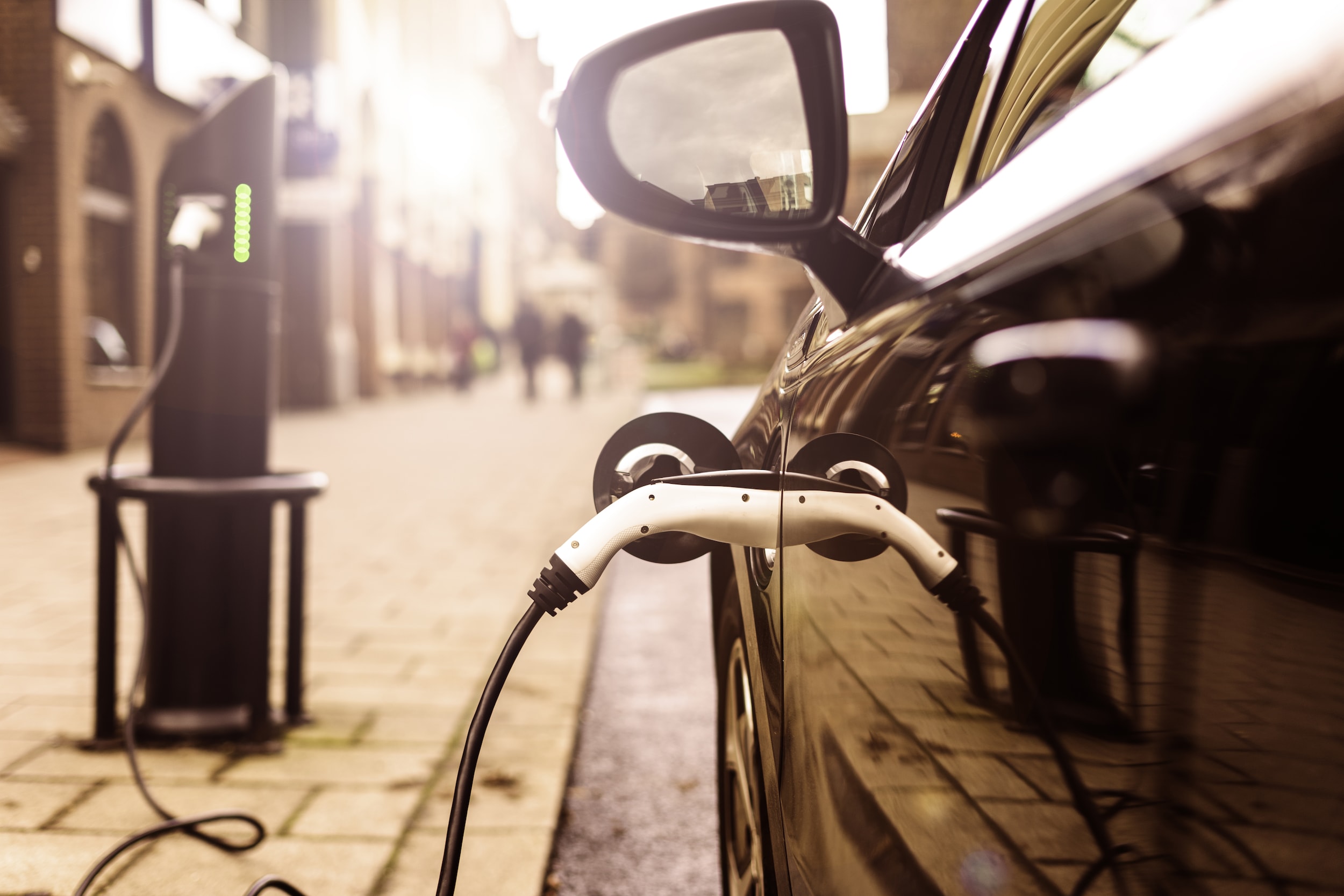 The great thing about owning an electric vehicle (EV) is that there is no combustion engine putting out fumes, and the cleaner design makes for fewer components that need regular maintenance. An EV will still require some regular maintenance according to the suggested manufacturer's maintenance schedule to check over some of the major components and moving parts requiring attention. You'll find that the number of those components and maintenance items is far less than a vehicle with a conventional engine, which will save you a lot of money over the life of your EV.
Maintaining the Battery
The battery is a major component of your EV's engine. You won't have to do much with the battery on a day-to-day or month-by-month basis, but you might find that it doesn't hold as much charge and will eventually need a replacement over the years. The good news is that electric car batteries typically have a warranty of eight years but are expected to keep working for 15-years.
Check for Brake Wear
In an EV, the regenerative braking system uses energy from stored battery power and captures kinetic energy to return power to the battery. This system is so efficient, there is minimal wear and tear to the brake pads and rotors. You'll find that these components will last twice as long as a gas vehicle.
Checking the Tires
One maintenance item that won't feel too different with an EV is checking the tires for proper inflation and wear and tear. EVs tend to be heavier, so you might see faster wear on the tires, and you should still have your tires aligned every 6-12-months.
Other Regular Maintenance Items
Just like a gas vehicle, your EV will need all fluids checked and topped off as needed. Another item that should be replaced every 30,000-miles or so is the cabin air filter. A new filter will ensure the air inside the cabin is clean and reduce smells, particles, or allergens. Finally, software updates are another maintenance item to ensure your technology has the latest information and operating system. Volkswagen makes this easy with over-the-air updates, so you don't have to bring your EV in for service to get updates.
Visit Our Service Center at Hiley Volkswagen of Huntsville
When you purchase a VW EV, you can have all your maintenance scheduled at our service center. You'll find that your visits to our service will be a lot less than what you are used to with a gas vehicle.