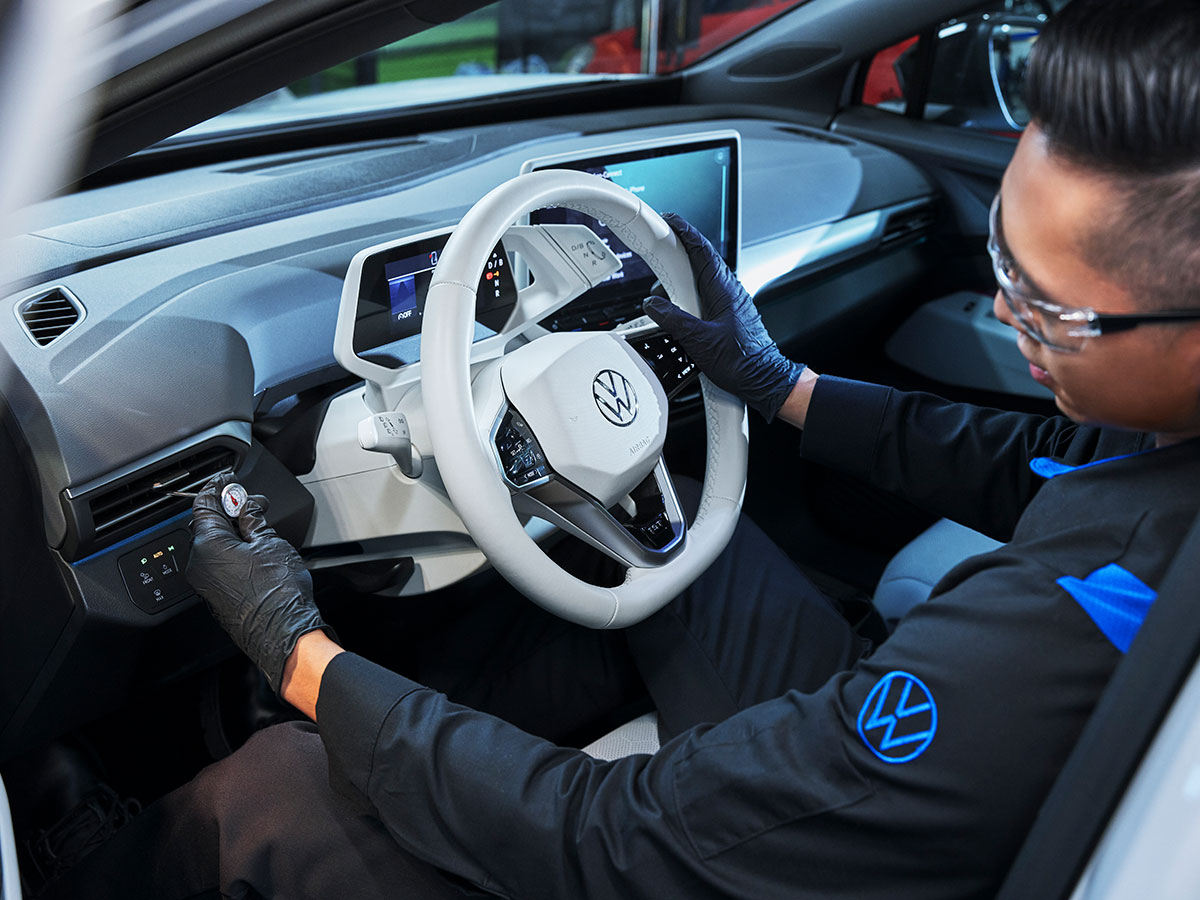 Local Volkswagen Certified A/C Service and Repair Near Madison, AL
Air conditioning, or A/C, was invented in 1902 when an engineer decided to run air through water-cooled pipes, thereby dehumidifying and cooling it for the printing shop he worked in. Today, we have a more compact version in our cars that does the same job by compressing, cooling, and evaporating refrigerant, and it keeps our car rides cool and comfortable. At Hiley Volkswagen of Huntsville, we want you to stay cool and comfortable, which is why we offer our A/C service and repair.
Service and Repair Done Right by Certified Volkswagen Technicians
When you entrust your car to someone else to fix, a lot is riding on that trust. Cars are complex machines, and even a simple mistake can cost you efficiency, a whole system, or the overall usability of the vehicle. That's why we hire certified technicians to take care of your car, and these experts bring a whole new level of quality to A/C repair and maintenance. You can rest easy when you come to us because our technicians are credentialed professionals and experts in their craft.
How Your Car's A/C Works
A modern A/C unit compresses the refrigerant into liquid, a process that releases heat and warms up the liquid. Then, a condenser cools that liquid but maintains the pressure until it's released into a de-pressurized chamber. When the liquid is released, it becomes a gas again, taking in heat and cooling the chamber and surrounding air. This cool air outside the chamber is then blown through your vents as the refrigerant is taken back to the compressor to start again.
Our A/C Services and Repair
Your air conditioning can benefit from any number of our services; A/C inspection, compressor lubrication, serpentine belt check, and refrigerant pressure check all make sure you won't have an A/C problem shortly. If your A/C has already gone out, our certified technicians will search for any leaks or broken parts, and once the issue is identified, we can replace the faulty parts with genuine Volkswagen replacement parts, and then recharge your system.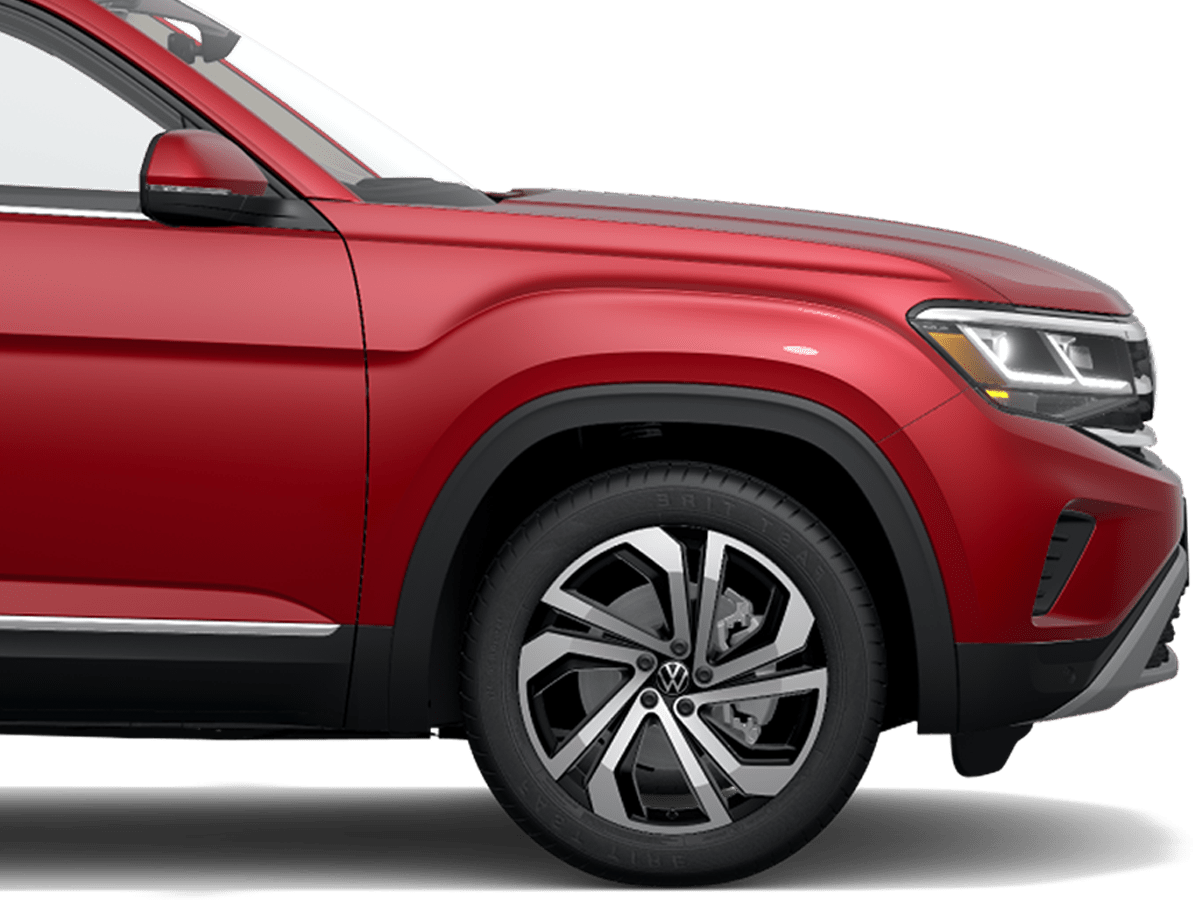 Get to Hiley Volkswagen of Huntsville to Repair and Service Your A/C
Air conditioning has become a vital part of our drives, and we want everyone to enjoy the benefits of modern technology. Our state-of-the-art service center is open Monday through Saturday so that you have every opportunity possible to take care of your A/C. You can call us during business hours or use our online scheduler to choose an exact date and time for your appointment, so contact us today and get your car in to have the A/C serviced or fixed!
Schedule Service
Hiley Volkswagen of Huntsville Service Department Amenities
Complimentary Wi-Fi
Business Workstations
Certified Technicians
Complimentary Uber / Lyft Services
Comfortable Waiting Area
State-of-the-Art Facility
Saturday Service Hours
Home / Office Pick-up & Delivery
Flat Screen TVs
Complimentary Beverage & Coffee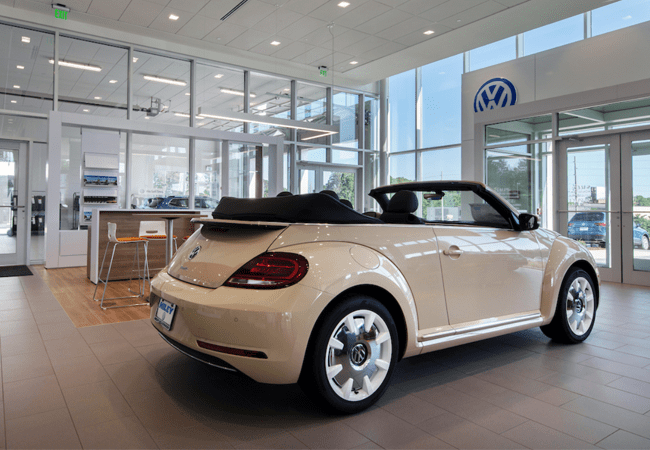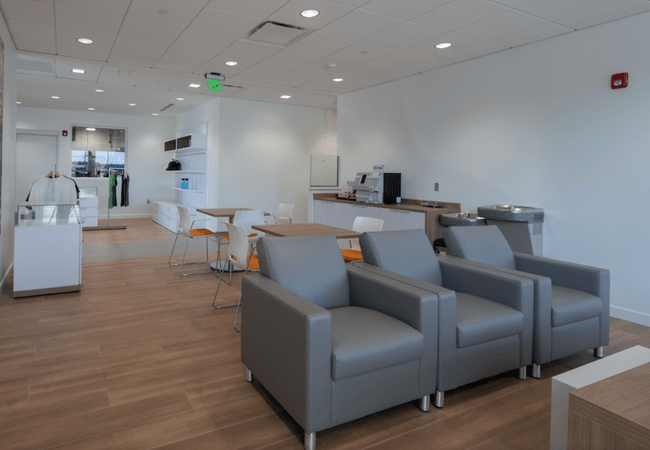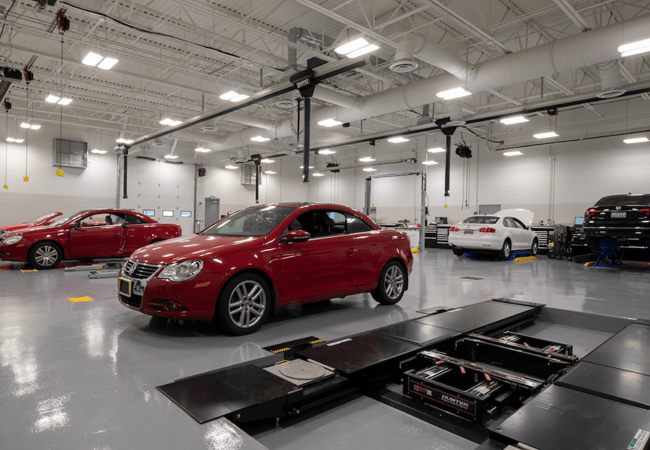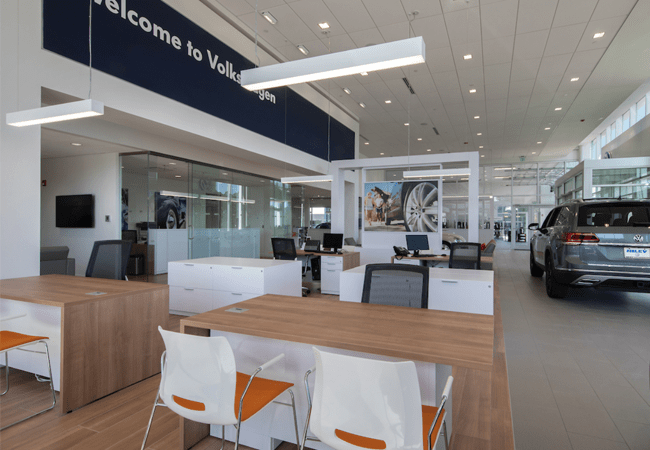 ---