Cabin Air Filter Replacement
Cabin Air Filter Replacement at Hiley Volkswagen of Huntsville, AL
The heat in Alabama can be brutal at times, so we know how important your air conditioning system is to your comfort while driving. The cabin air filter is critical to this system, but its maintenance is often forgotten. The purpose of the cabin air filter is to remove debris, contaminants, and pollutants from the air before it has a chance to enter the passenger compartment of your Volkswagen. Unfortunately, it cannot perform its job effectively if it is clogged, allowing dust, pollen, mold spores, and other contaminants into your vehicle with the air you breathe. This can cause significant respiratory and allergy issues. At Hiley Volkswagen of Huntsville, we can help by replacing your cabin air filter so that you can breathe freely.
Volkswagen Cabin Air Filter Maintenance and Replacement in Huntsville
The cabin air filter prevents debris such as leaves, dirt, pollen, twigs, and even bugs, from entering your vehicle. Since the filter traps these, they can clog it over time. This means that any incoming air is forced through the contaminated, clogged filter. To improve the air quality, circulation, and airflow, the cabin air filter needs to be replaced periodically. Our certified technicians recommend checking your owner's manual for the mileage at which the air filter needs to be replaced. Typically it is at least once per year, although this can vary depending on your driving habits and the environment you usually drive. If you frequently drive on dirt roads, for example, your air filter will likely get clogged more quickly.
Benefits of Replacing Your VW's Cabin Air Filter
The most significant benefit of replacing a clogged cabin air filter is improved air quality. Removal of spores and pollen from the air can improve your health and reduce potential allergies. It can also remove unpleasant odors and save your AC system from working harder to push air through the filter.
Indicators That Your Cabin Air Filter Needs Service
If you have noticed one or more of the following indicators of a clogged cabin air filter, stop into our service department so our certified technicians can get it replaced.
Decreased efficiency and airflow through your system
Stale, moldy, or unpleasant odor
Whistling sounds coming from the intake ducts
Condensation buildup on your windshield
Noisy system when using heat or A/C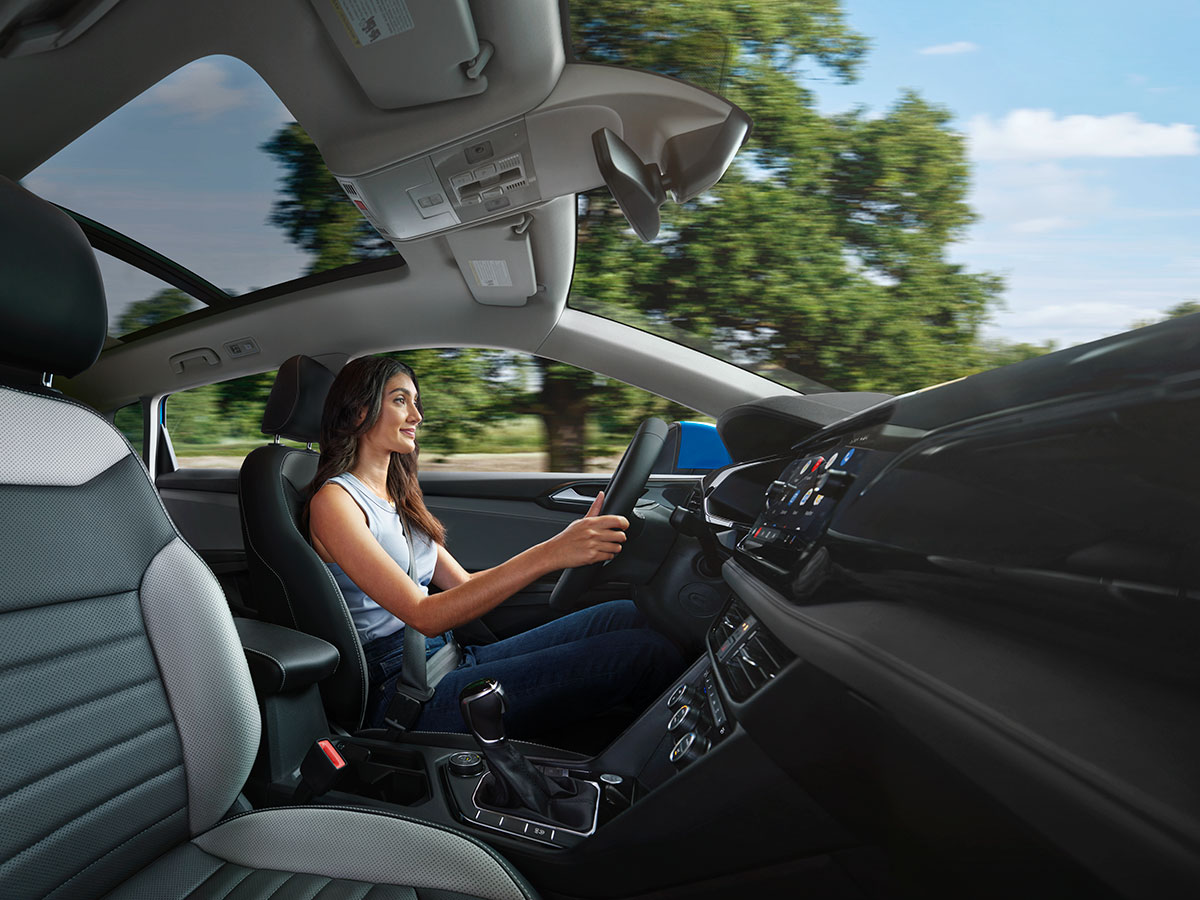 Cabin Air Filter Services Provided at Hiley Volkswagen of Huntsville, AL
At Hiley Volkswagen of Huntsville, we provide efficient cabin air filter inspection and replacement services. Regardless of where your filter is located, our certified VW technicians can access it quickly and correctly without damaging any finishes or components within your VW. We invite you to check our service specials to see if you can save on your filter replacement. Whether you live in Huntsville, Madison, harvest, or Athens, we make automotive maintenance and repairs easy and hassle-free. We offer an online scheduling system to set up your appointment and provide a complimentary beverage and coffee bar within our state-of-the-art facility. When you want the best service at the best price, you know where to turn.
Schedule Service
Complimentary Amenities
Complimentary Wi-Fi
Business Workstations
Certified Technicians
Complimentary Uber / Lyft Services
Comfortable Waiting Area
State-of-the-Art Facility
Saturday Service Hours
Home / Office Pick-up & Delivery
Flat Screen TVs
Complimentary Beverage & Coffee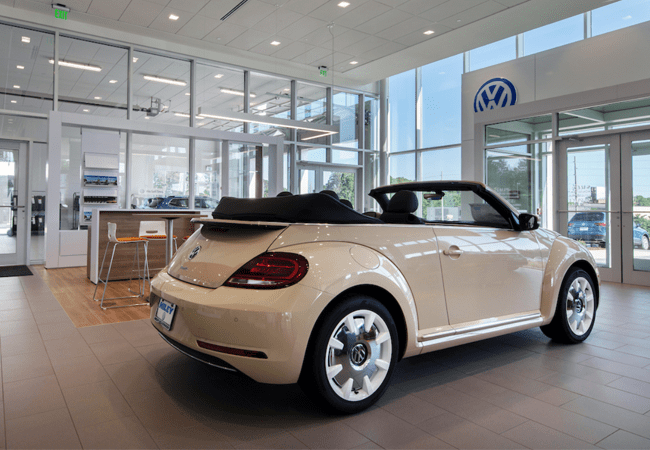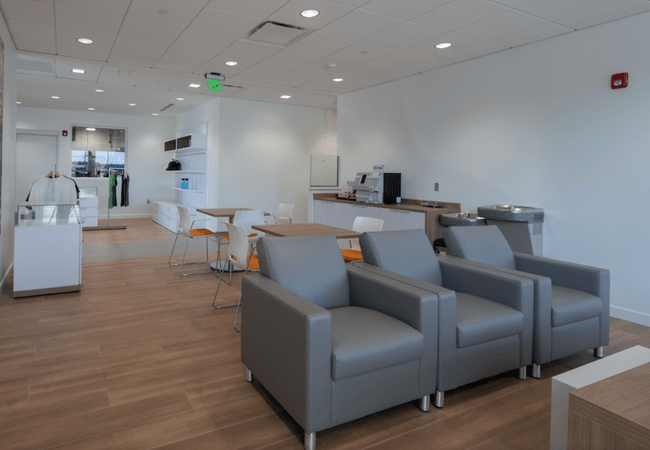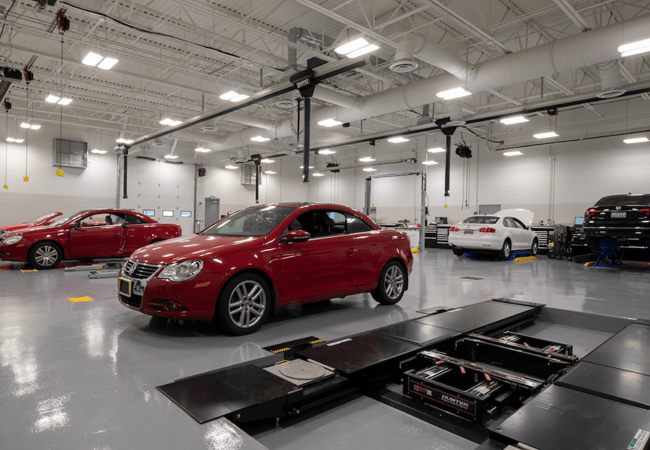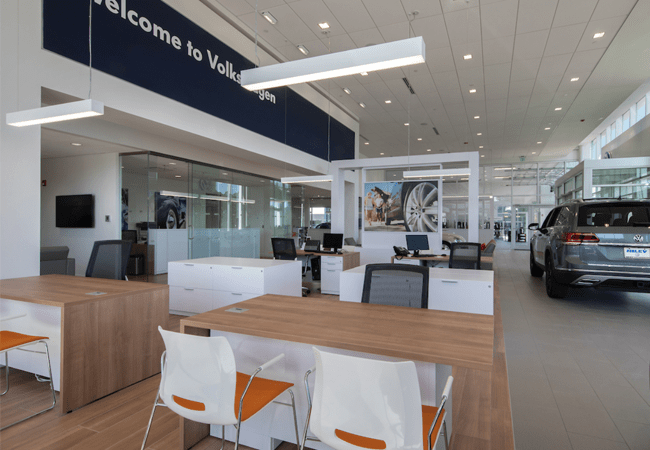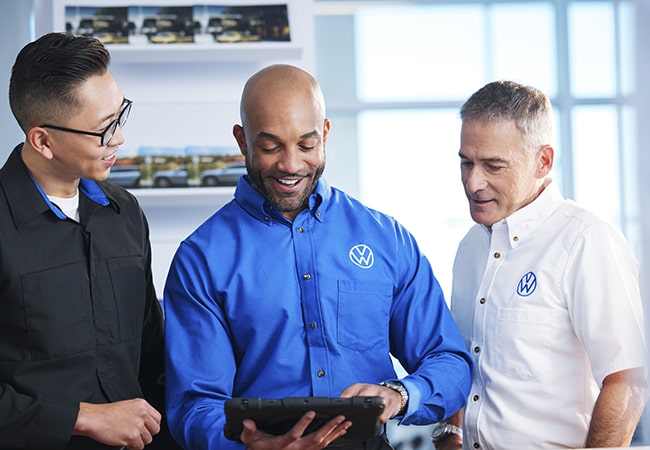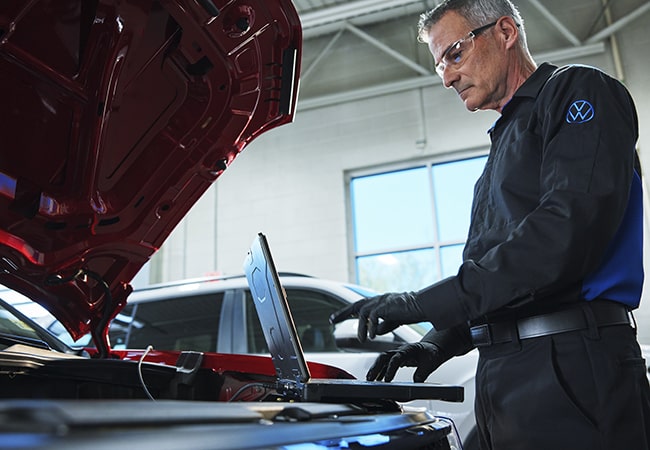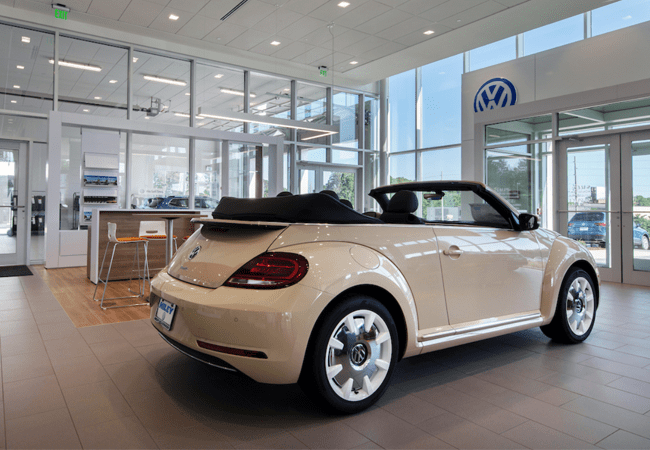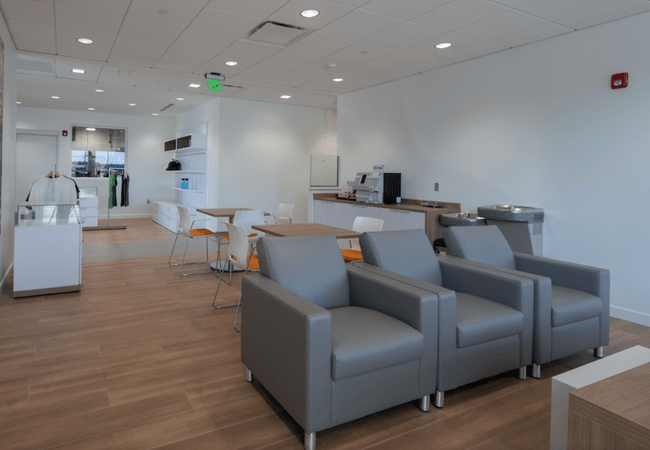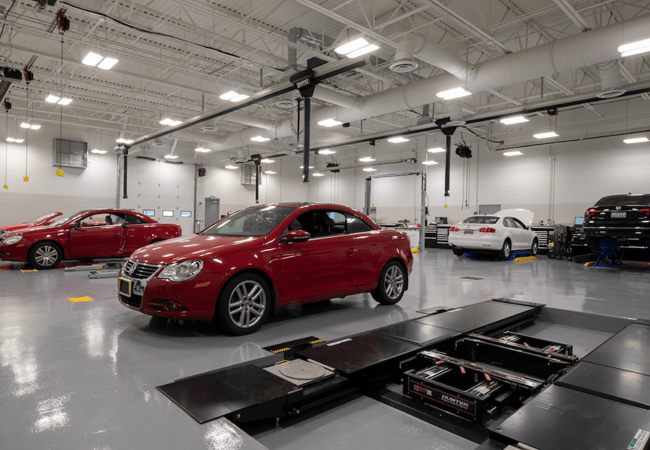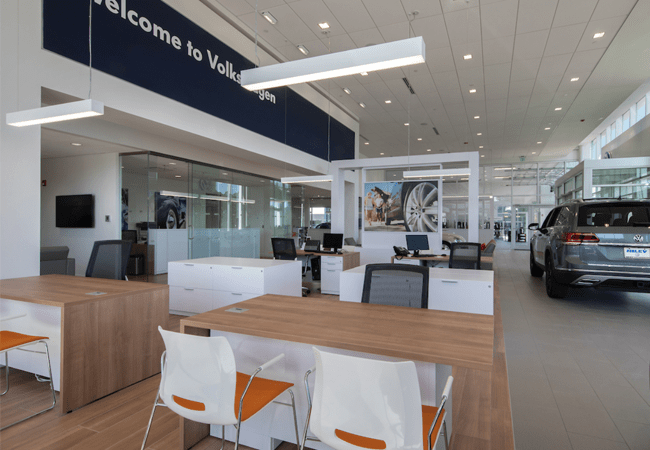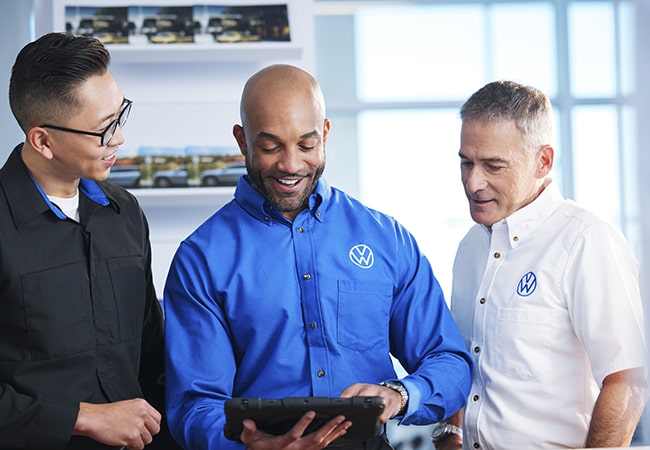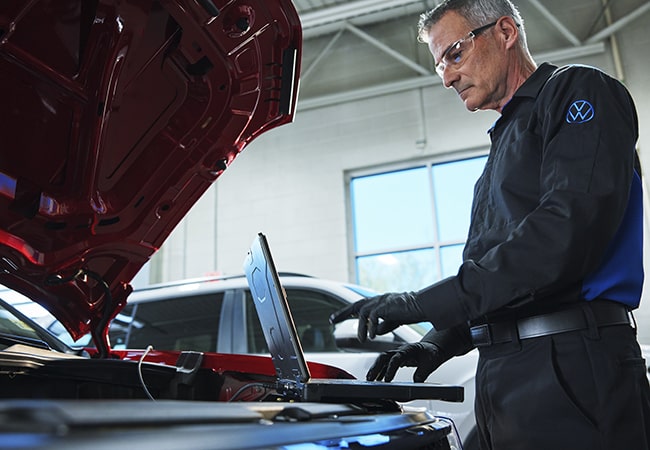 Hiley Volkswagen of Huntsville

6944 HWY 72 W
Huntsville, AL 35806