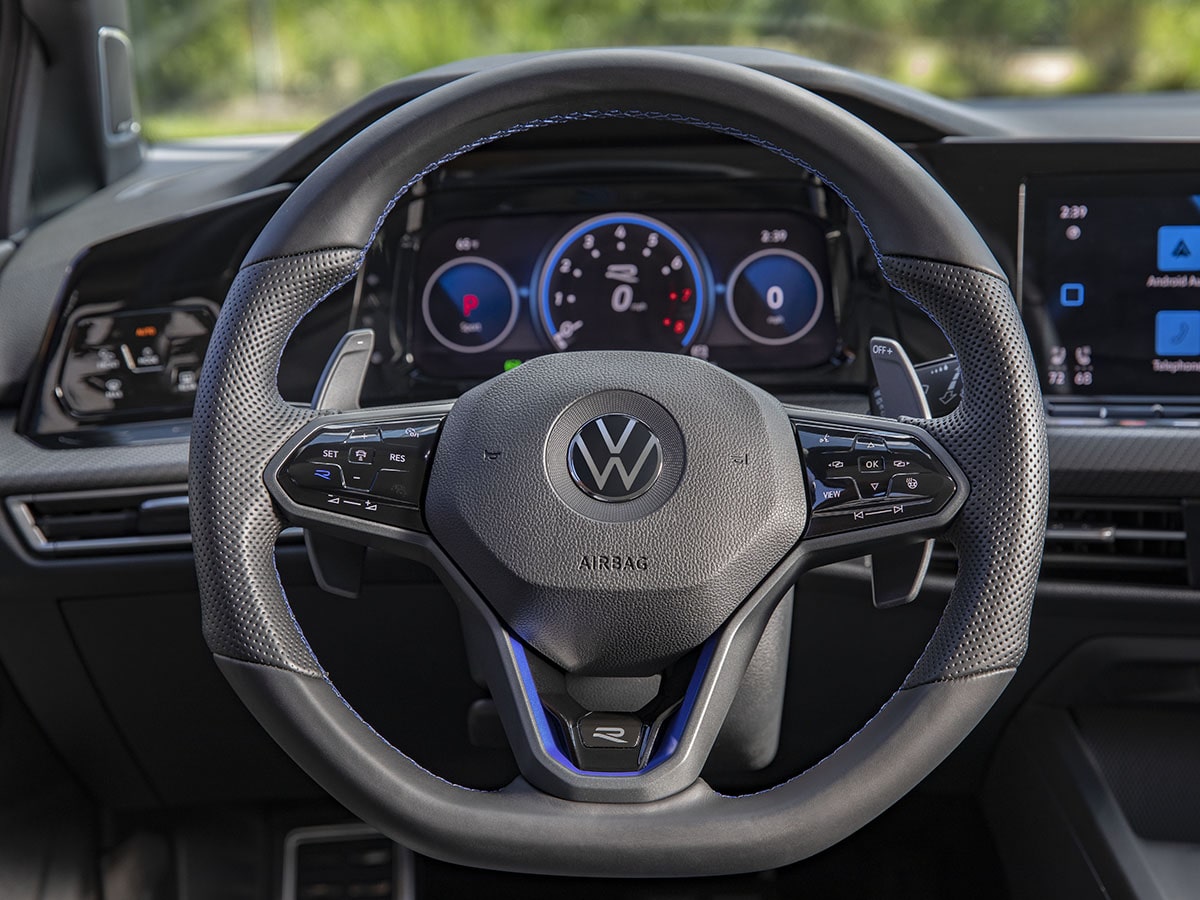 Hiley Volkswagen of Huntsville Explains the Importance of Your Check Engine Light
Modern vehicles such as your Volkswagen come with excellent technology built-in. This includes your VW's onboard diagnostic system. Its purpose is to alert you if it has detected a potential problem, and it will do so by illuminating one of your dashboard warning lights. Your check engine light is usually orange or yellow and displays the image of an engine. If it is on, it means that there is an issue with one of several possible systems within your vehicle. If it is blinking or flashing, this is a serious problem that can cause severe damage if you continue driving. In this case, we recommend you pull over immediately and have your vehicle towed to our service department at Hiley Volkswagen of Huntsville.
What To Do If Your Check Engine Light Comes On
If your check engine light is on but not blinking, we first recommend that you tighten your gas cap to see if this can solve the problem. If the light doesn't go off within a day or so, don't delay having it checked, as this could cause a minor problem to escalate. Bring your vehicle to Hiley Volkswagen of Huntsville, and our certified VW technicians can retrieve the diagnostic code stored within your vehicle's onboard system. With this information, we can identify the root cause of the issue and resolve it for you promptly. Once we fix the underlying problem, we can turn off the warning light, and you will be on your way.
What Causes the Check Engine Light in Your VW to Come On?
Numerous systems within your vehicle can trigger the check engine light to come on. These include emissions, ignition, exhaust, and fuel systems. For example, it could indicate that your vehicle is emitting exhausts at levels above those allowable by the government. It could also be something as simple as your gas cap is loose or faulty. However, the check engine light should never be ignored because it may signify a more serious issue, such as a misfiring engine. Other common causes of the check engine light illuminating can include the following:
Mass airflow sensor
Oxygen sensor
Emissions purge control valve
Ignition coils
Spark plugs
Fuel injectors
Thermostat
Solenoid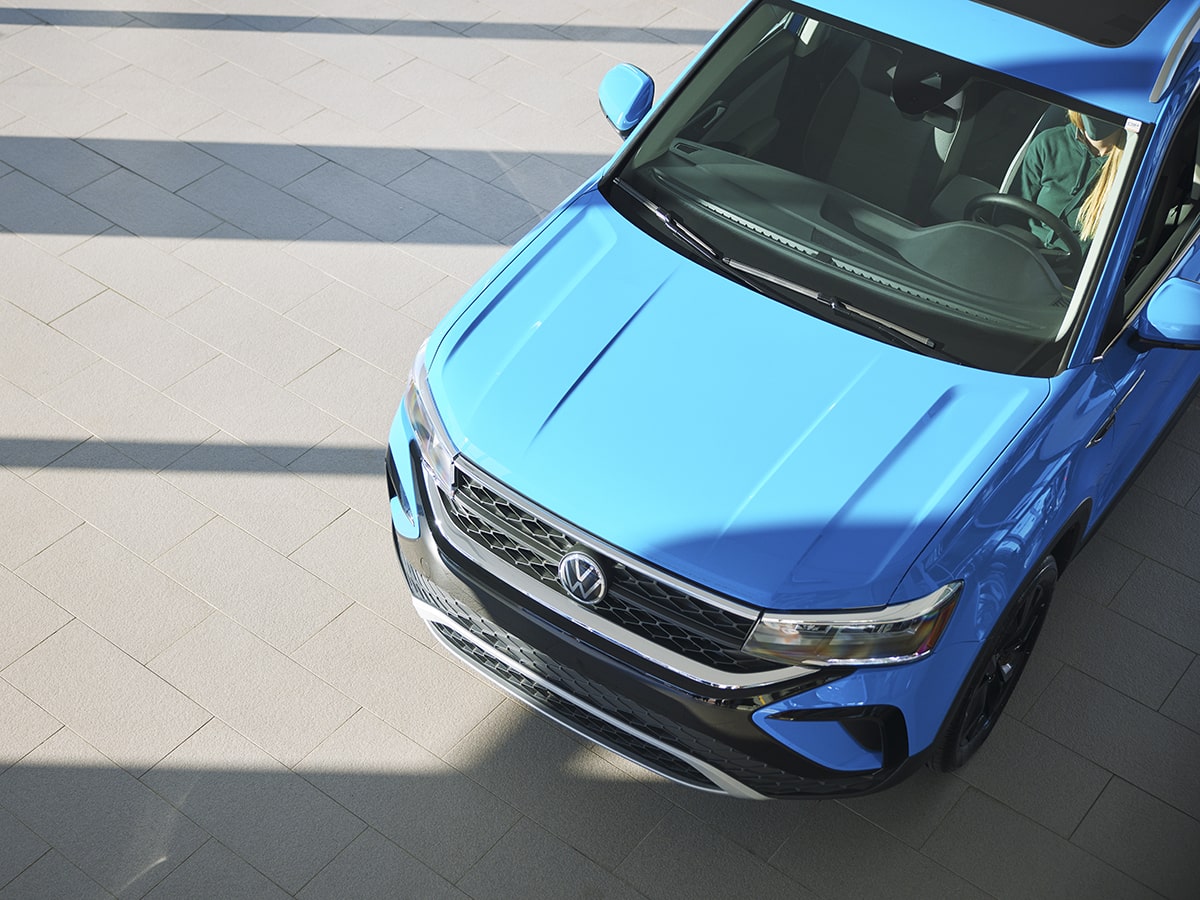 Visit Hiley Volkswagen of Huntsville to Have Your Check Engine Light Diagnosed
To schedule your appointment for a check engine light diagnosis, you are welcome to speak with one of our friendly representatives over the phone or set up your appointment using our easy online scheduling system. If you are concerned about further damage to your vehicle upon driving, ask us about our home/office pickup service. At Hiley VW of Huntsville, you will enjoy the many benefits of our state-of-the-art facility, as well as our exceptional customer service and amenities. We provide a complimentary multi-point vehicle inspection with each visit. Additionally, we have a Parts & Gear Boutique on-site. We offer business workstations and complimentary Wi-Fi if you need to send a few emails or get some work done. Conveniently located in Huntsville, we also serve the surrounding areas of Madison, Harvest, and Athens, Alabama.
Schedule Service
Hiley Volkswagen of Huntsville Service Department Amenities
Complimentary Wi-Fi
Business Workstations
Certified Technicians
Complimentary Uber / Lyft Services
Comfortable Waiting Area
State-of-the-Art Facility
Saturday Service Hours
Home / Office Pick-up & Delivery
Flat Screen TVs
Complimentary Beverage & Coffee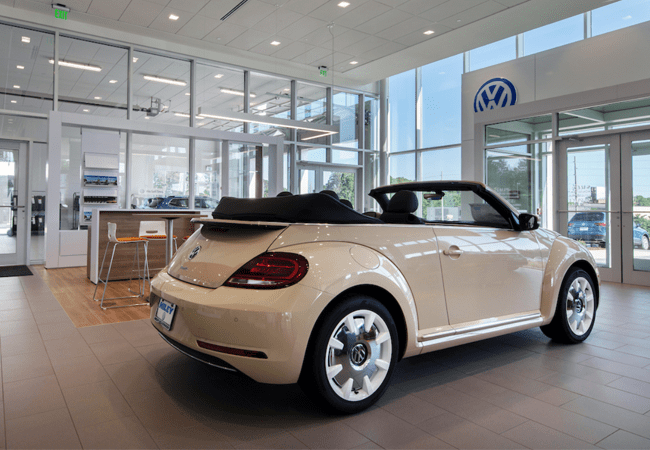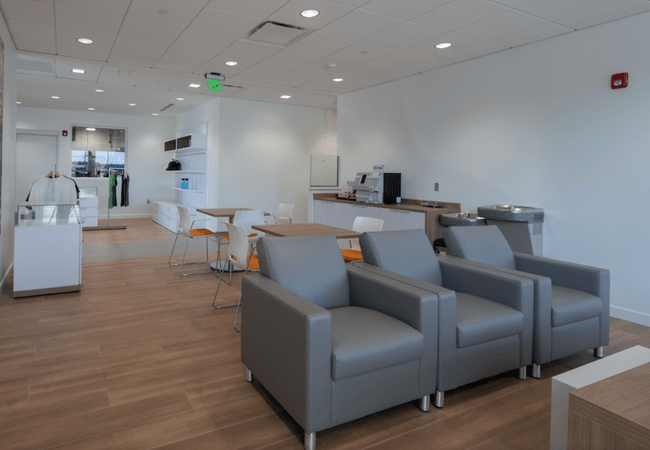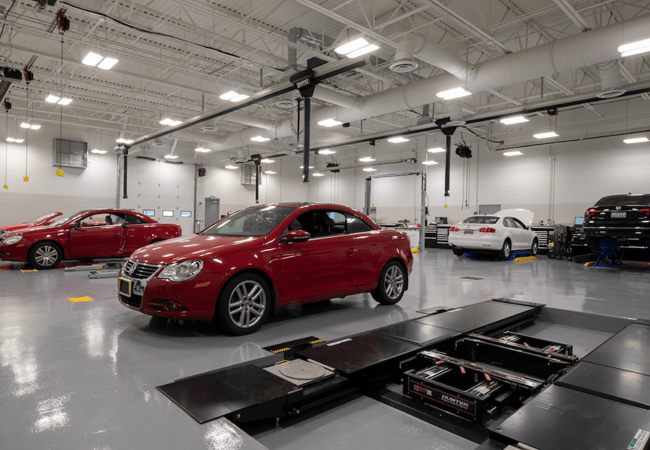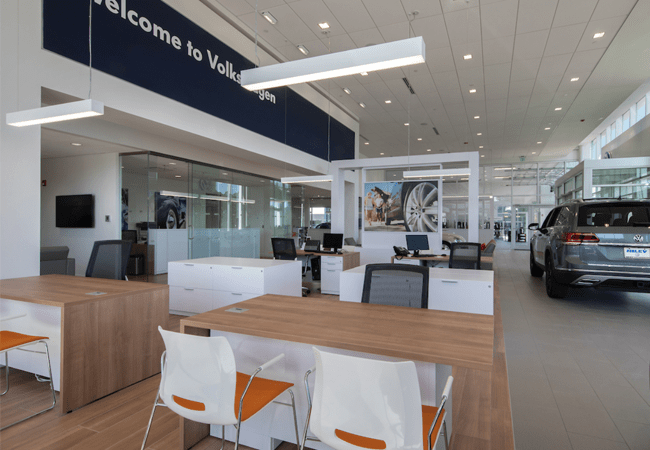 ---