Windshield Wiper Replacement at Hiley Volkswagen of Huntsville
At Hiley Volkswagen of Huntsville, we offer certified technicians and genuine OEM Volkswagen parts and accessories. We serve the cities of Huntsville, Madison, Harvest, and Athens, AL. We are proud to be an authorized dealership and service center for Volkswagen and maintain a high standard of customer service and auto care. Our state-of-the-art service center is equipped with the latest technology and equipment for a full range of auto services. One of the services we offer is windshield wiper blade inspection or replacement service. Providing an unobstructed view from the windshield is an essential requirement for the safe driving of the vehicle.
OEM Volkswagen Windshield Wipers
If new wiper blades are required for your vehicle, we carry genuine OEM wiper blades at our facility. Compared to aftermarket wiper blades, OEM wiper blades offer some key advantages. OEM Volkswagen windshield wipers are made from top quality material, not just for the rubber but also for the wiper blades' frame. They are made to fit and function perfectly with your Volkswagen vehicle. The perfect fit means the rubber and the windshield will have the perfect contact pressure allowing for maximum life of the rubber and peak performance of the wiper blades.
Signs of Worn-Out or Broken Wiper Blades
Having properly functioning wiper blades is essential to the safe driving of the vehicle. There are several signs of worn-out or broken wiper blades. One of the most common signs of worn-out rubber is streaking on the windshield or a clattering or scratching type noise while using the wipers. If the rubber has been completely worn out, the noise might sound more like metal on glass. At that stage, the wipers might be damaging the windshield and should be replaced urgently. Keep in mind that even new windshield wiper blades can be damaged, so we recommend that you have a regular wiper blade inspection service.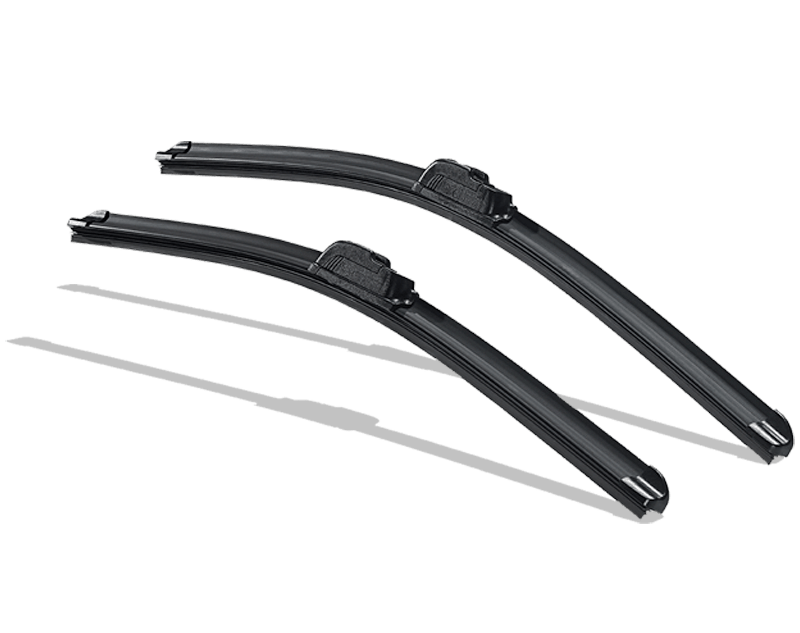 Book a Service Appointment with Hiley Volkswagen of Huntsville
You can book a service with us through the online service scheduling tool on our website, or you can give us a call. We offer the service of home/office pickup and delivery service, or you can arrange for a complimentary Uber/Lyft service. We offer a comfortable waiting area at our service center, which is equipped with flat-screen TVs, free Wi-Fi, business workstations, and many more amenities. Make sure to check the latest discounts and promotions for auto services and parts on our service specials webpage. We highly recommend our complimentary multi-point inspection service, in which we will check several key systems of your Volkswagen.
Schedule Service
Complimentary Amenities
Complimentary Wi-Fi
Business Workstations
Certified Technicians
Complimentary Uber / Lyft Services
Comfortable Waiting Area
State-of-the-Art Facility
Saturday Service Hours
Home / Office Pick-up & Delivery
Flat Screen TVs
Complimentary Beverage & Coffee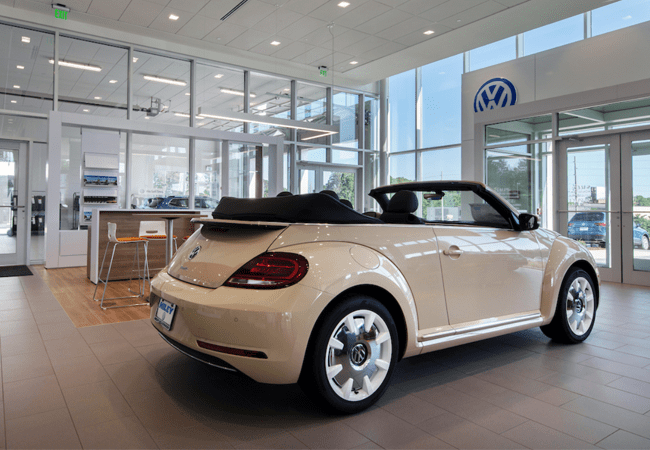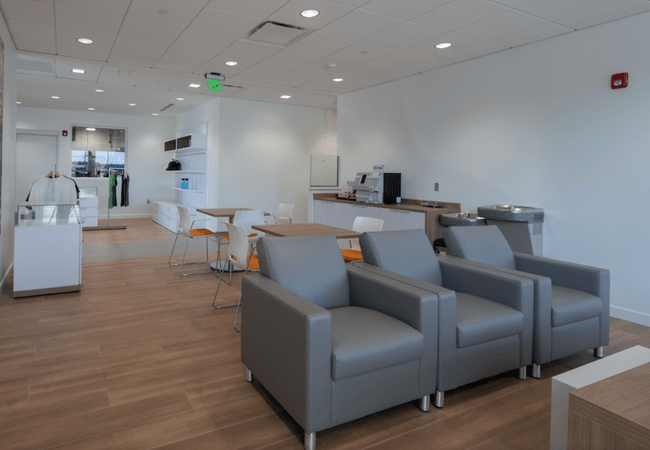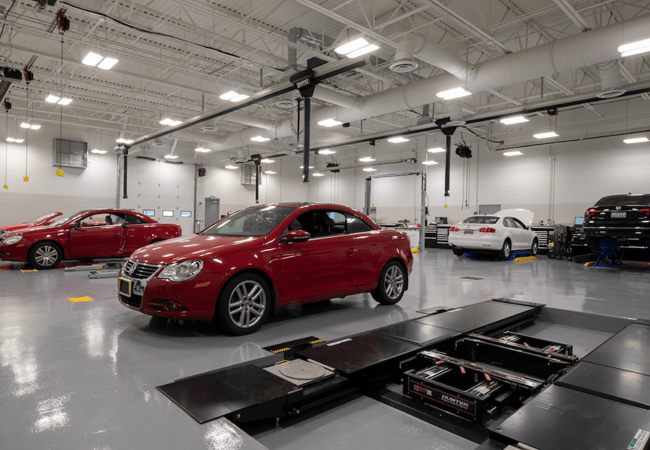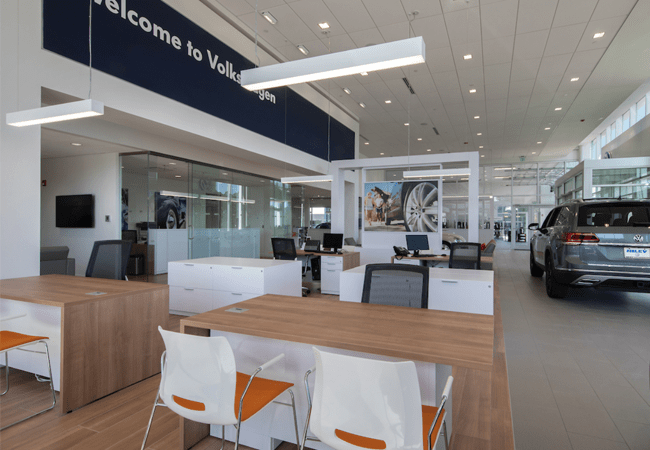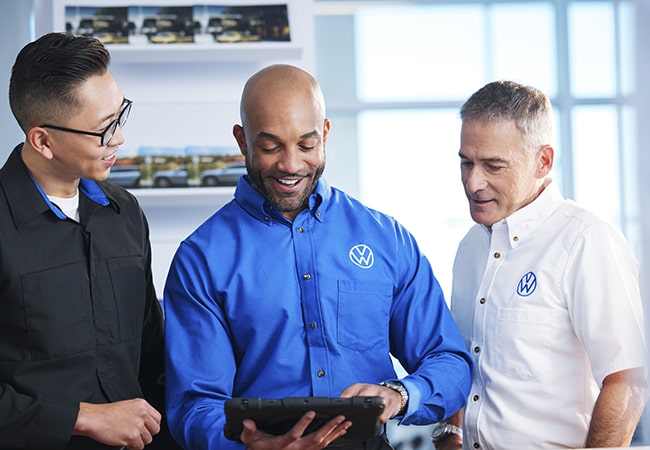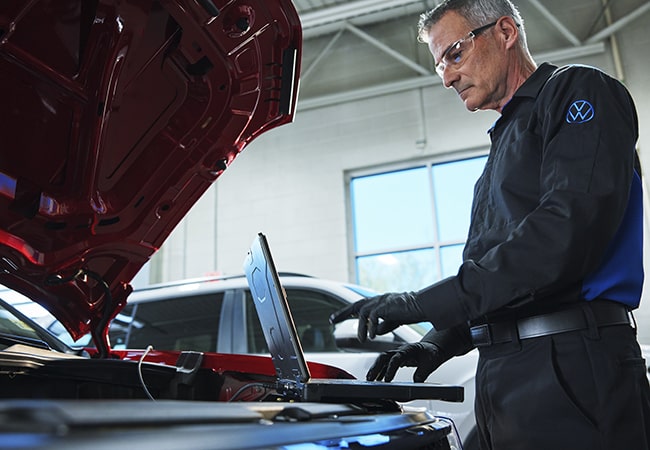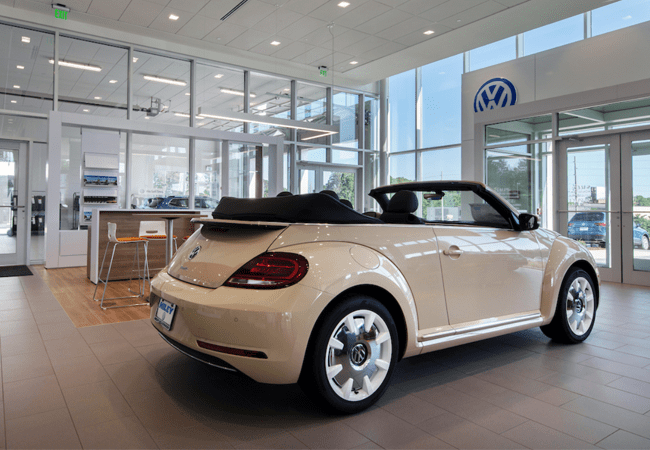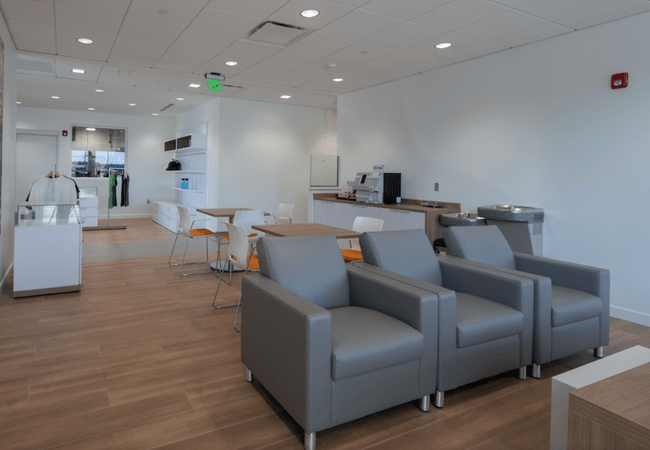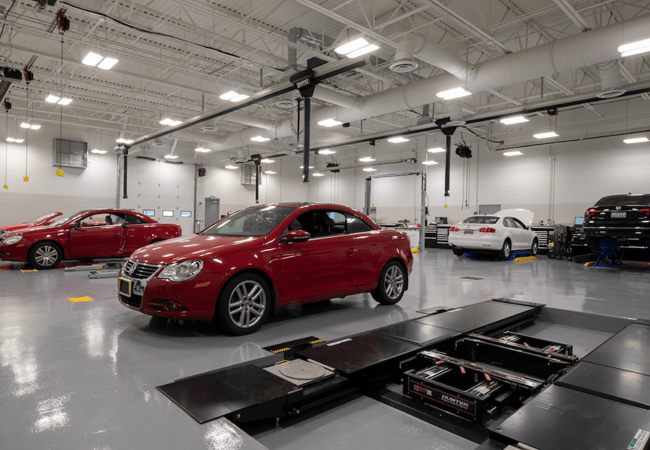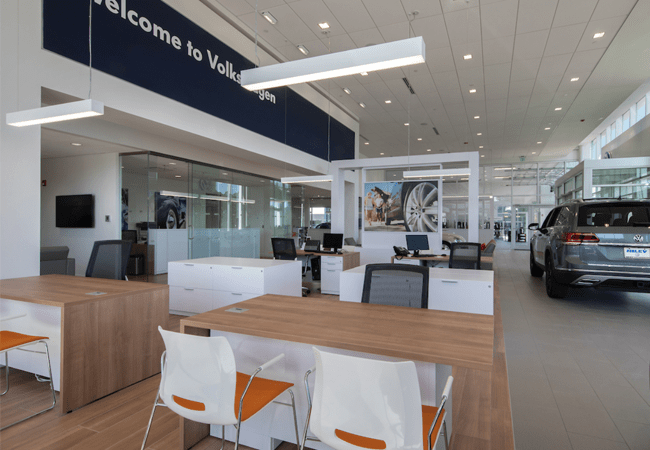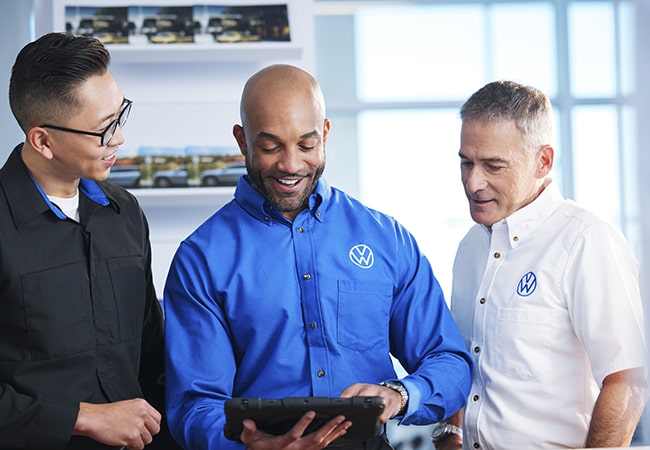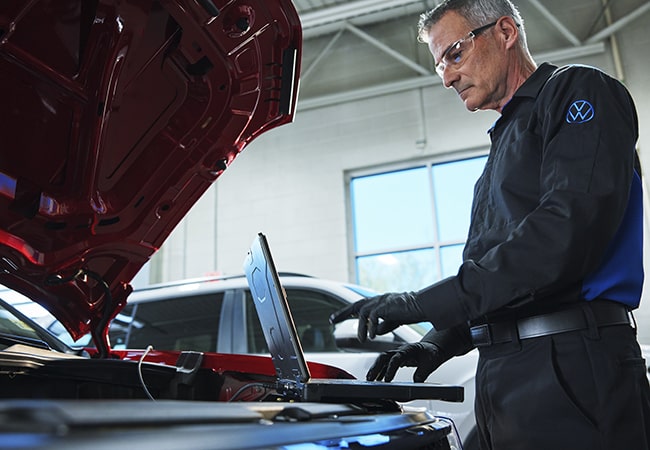 Hiley Volkswagen of Huntsville

6944 HWY 72 W
Huntsville, AL 35806